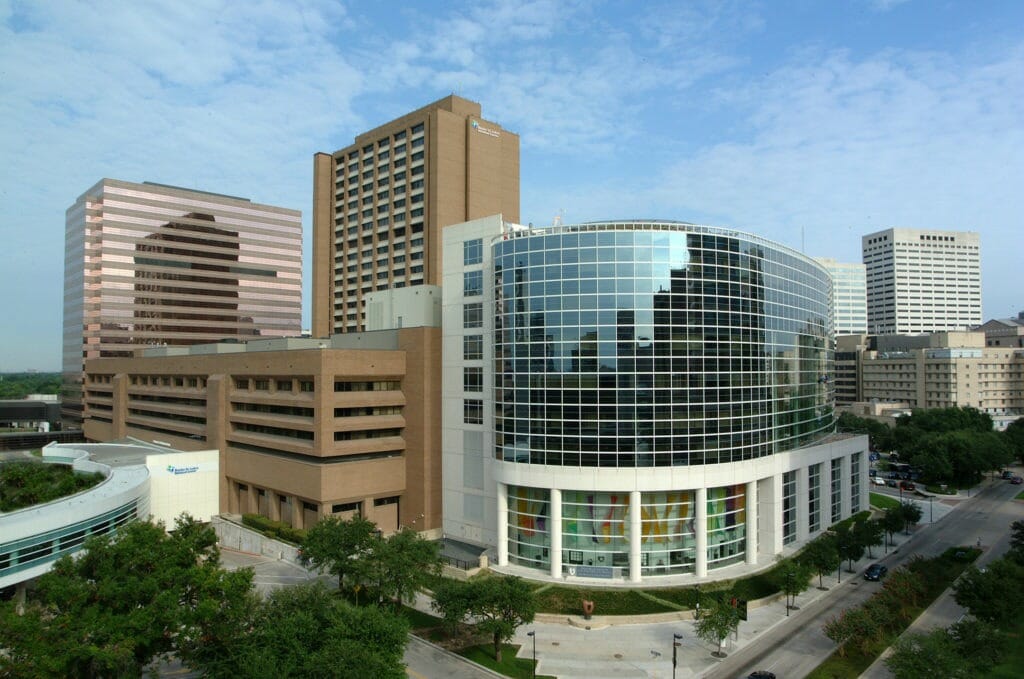 About Baylor St. Luke's Medical Center
At Baylor St. Luke's Medical Center, our love for the Houston community is at the heart of everything we do. From providing high-quality healthcare to building even more patient access points, we're steadfast in our commitment to creating healthier communities throughout the Greater Houston area.
Inside Baylor St. Luke's is your opportunity to see what our healthcare professionals are doing to improve the overall quality of life and well-being of our local, national, and international patients. From introducing new programs and services to sharing patient perspectives regarding their care journey, we invite you to learn more about the transformational and life-changing healthcare we provide each and every day.
With a long history of advancing the standards of care and pioneering innovative techniques and technologies, Baylor St. Luke's Medical Center's impact extends across many specialties and sub-specialties. The dedicated work of our physicians, nurses, and staff has given hope to millions of patients and their families over the decades and established the foundation from which we continue to innovate and care for the generations to come.
We appreciate the trust our patients place in us. Our goal is to ensure that every patient receives the care he or she needs—served with compassion and reverence—and returns home as healthy as possible. This is our mission and our passion, and we work for nothing less every single day.
Gay Nord
Market President
Baylor St. Luke's Medical Center